My Family Creed
I believe some of the best and most meaningful writing comes from an emotional and deeply personal place.
Inspired in large part by my father's professional life – he's owned and operated a speciality clothing store (The Gentry Shop, logo inset) for 35 years – I penned a family creed a few years ago that speaks to who I am as a person, and the lessons that've shaped my life.
To quote one of my favorite authors, Seth Godin, who was another inspiration for this creed, to be a genius in the 21st century is to be generously persistent.
One great thing about life, no matter who you are or where you come from? It goes on.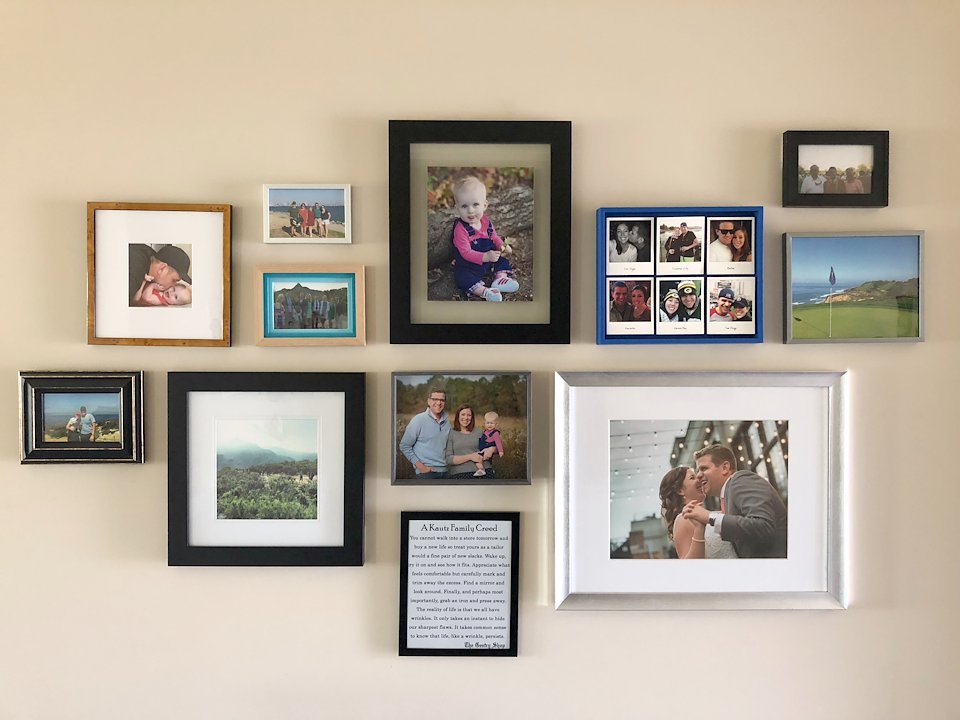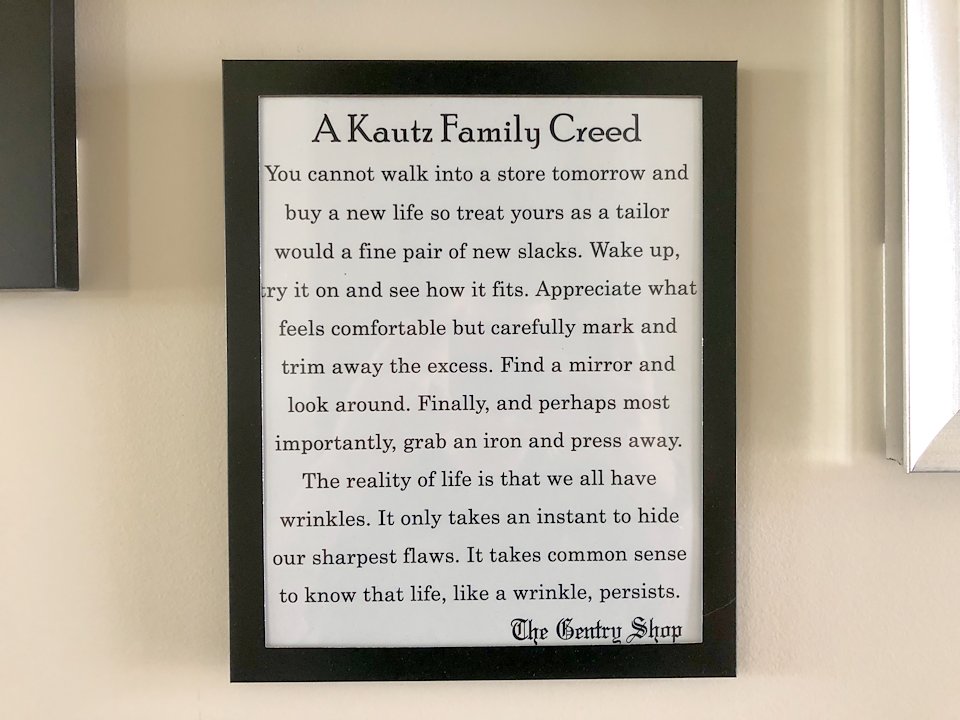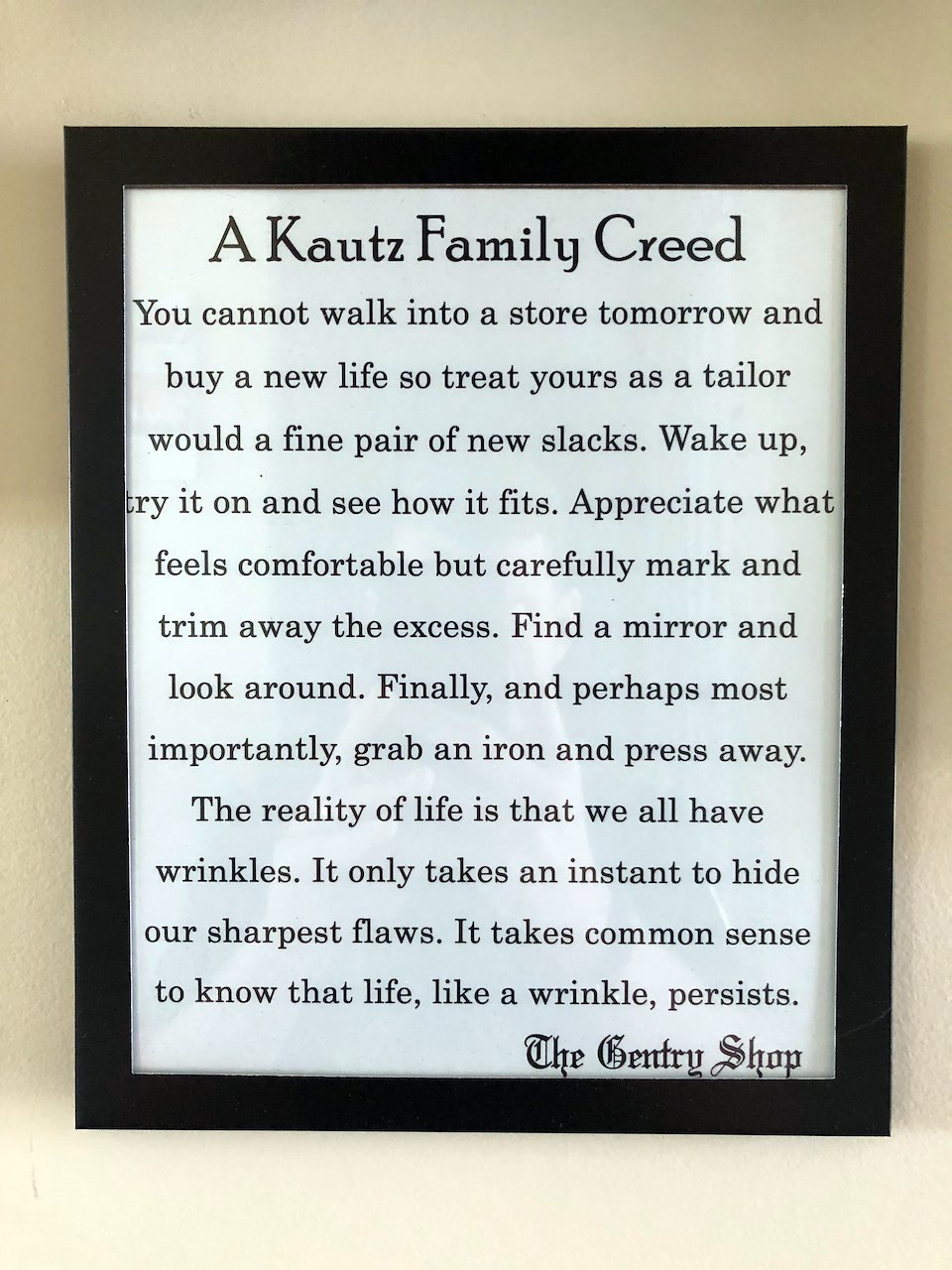 ---
Role Author

For Personal Writing

Type Personal Inspiration
Up Next:
TaylorMade Brand Slogan: Made to Win