Fast Company: How Uber, Adidas, and Tesla Use Strategic Relationships To Get Ahead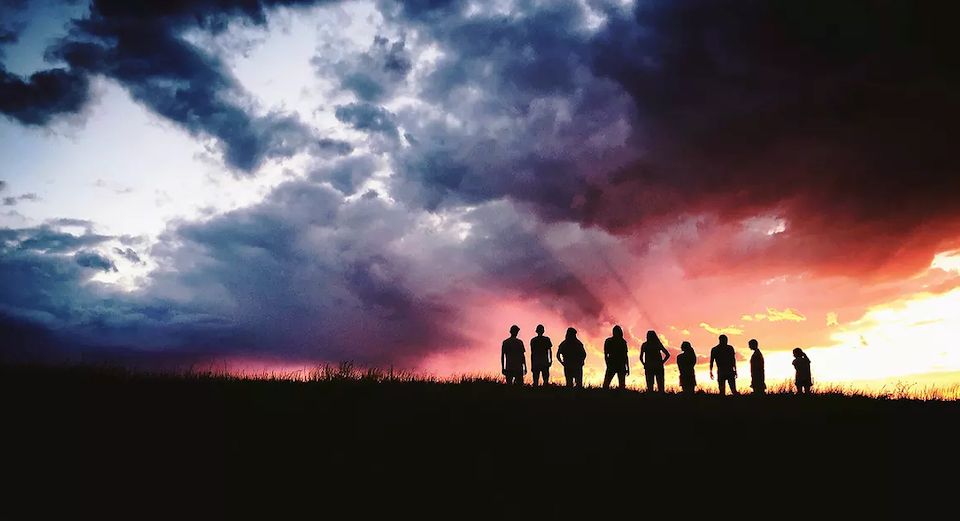 In May 2017, I worked with the adidas public relations team to help secure brand placement and promote our organization's native content in a Fast Company article titled "How Uber, Adidas, and Tesla Use Strategic Relationships To Get Ahead". The article highlights in detail how former adidas President Mark King used an engaging and thoughtful approach to building relationships with employees as a catalyst for growth and driving creativity in our organization. Per the story:
"The success of forming strategic relationships with employees also prompted Adidas to create the Adidas Group Innovation Academy, an online learning platform that encourages employees to be more creative and invites them to submit more ideas. After 1,000 employees had passed through the academy, Adidas announced a Shark Tank-like competition to choose more winning ideas.
"This is CEO King putting his money where his mouth is, while at the same time ensuring that the right risks are being taken and firing up employees around the world," says Nour."
To have our innovation programs and content — including a link to my blog on our corporate page, Gameplan A — be recognized alongside unicorn businesses such as Uber and Tesla was a dream for our business transformation team and speaks volumes about the progressive nature of our approach.
---
Role Public Relations / Marketing

For adidas

Date May 3, 2017

Type Public Relations
Up Next:
TaylorMade Tour Diaries