#buildtheclub - Instagram Campaign
In September 2014, I led creation for a digital 'teaser' campaign to support the launch of TaylorMade's hero product for 2015 – the R15 driver. The media embargo for the product had been pulled up more than 90 days, and the critical challenge in creating the campaign was trying to solve for delivery to an audience fatigued from a series of launches in the driver category.
The goal was to create a low-budget campaign capable of rewarding, engaging and driving positive conversation with our loyal fans on one channel by incorporating them into the product reveal, by way of an unprecedented execution. To "unveil" the R15 driver, we created an Instagram campaign called #buildtheclub in which we cut artwork of the new product into 36 different squares. Over two weeks, we strategically distributed (using Instagram's direct message function) the images to our superfans; our largest media partner on the channel (@golfdigest); and our athletes (5 professional golfers) to share on their feeds.
Two days into the campaign, we identified a superfan (Instagram user @jll62) who was actively putting the pieces back together under the #buildtheclub. To surprise and reward the fan in a one-of-kind way, we literally started mailing him physical components of the club to build the R15 driver. From the grip to the driver head, he received one component in the mail via FedEx overnight every day for a week with handwritten clues from TaylorMade. A hardcore golfer, he was capable of building the club in his own garage and shared photos and a video during the process. His true reward was getting our newest driver about three months before any other golfer could even buy it.
Results: The campaign generated more than 4 million impressions in two weeks across our social channels and turned the audience sentiment for the critical launch in our favor. The superfan who was building the real club was also a member of the most influential forum website in golf and shared his story in a thread that generated campaign awareness and predominantly positive engagement. The R15 outsold our previous driver product (called SLDR, launched summer 2013) by 400% in its first week on shelves, comparably.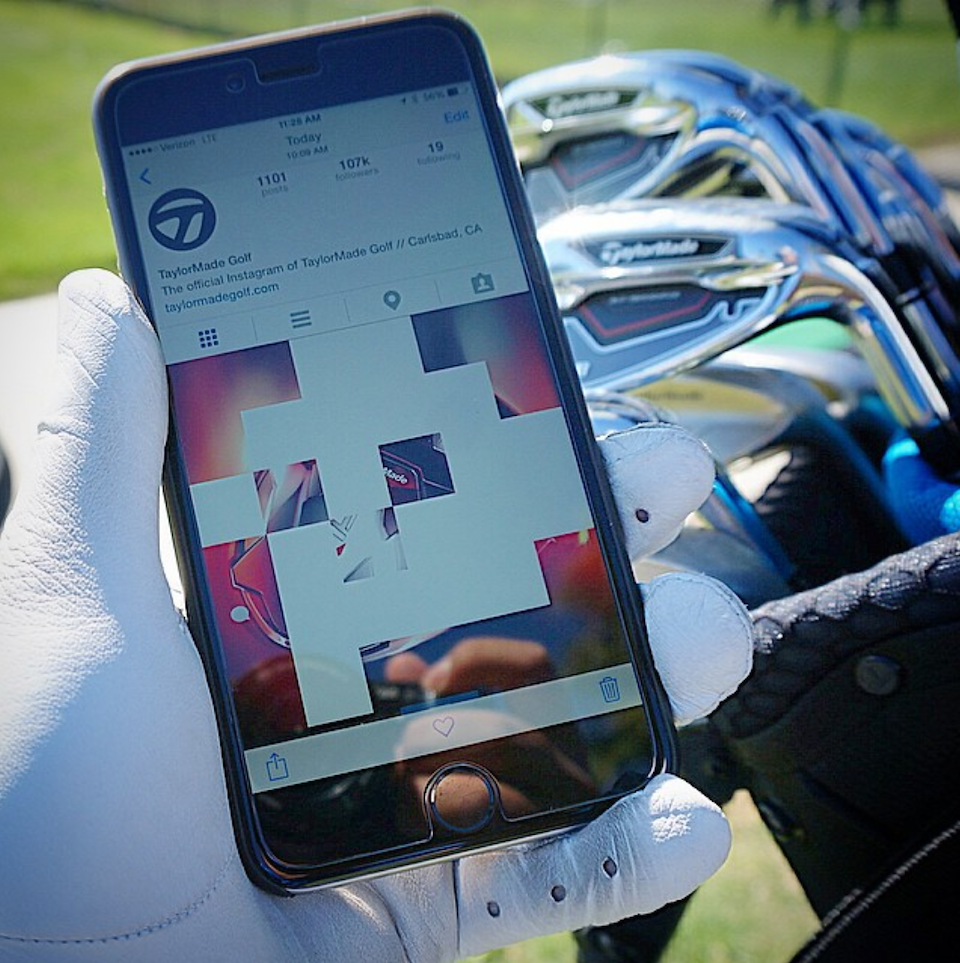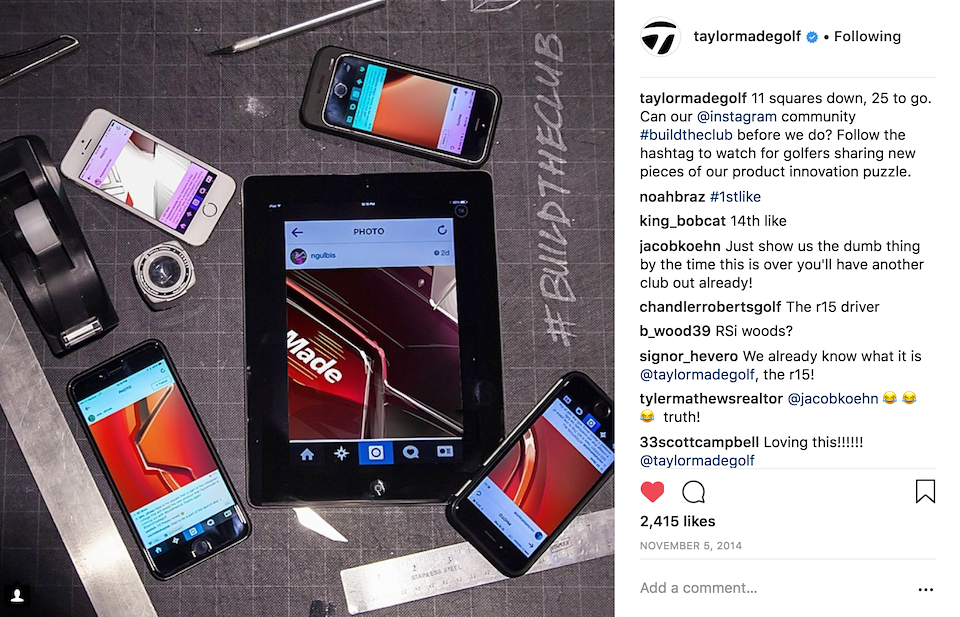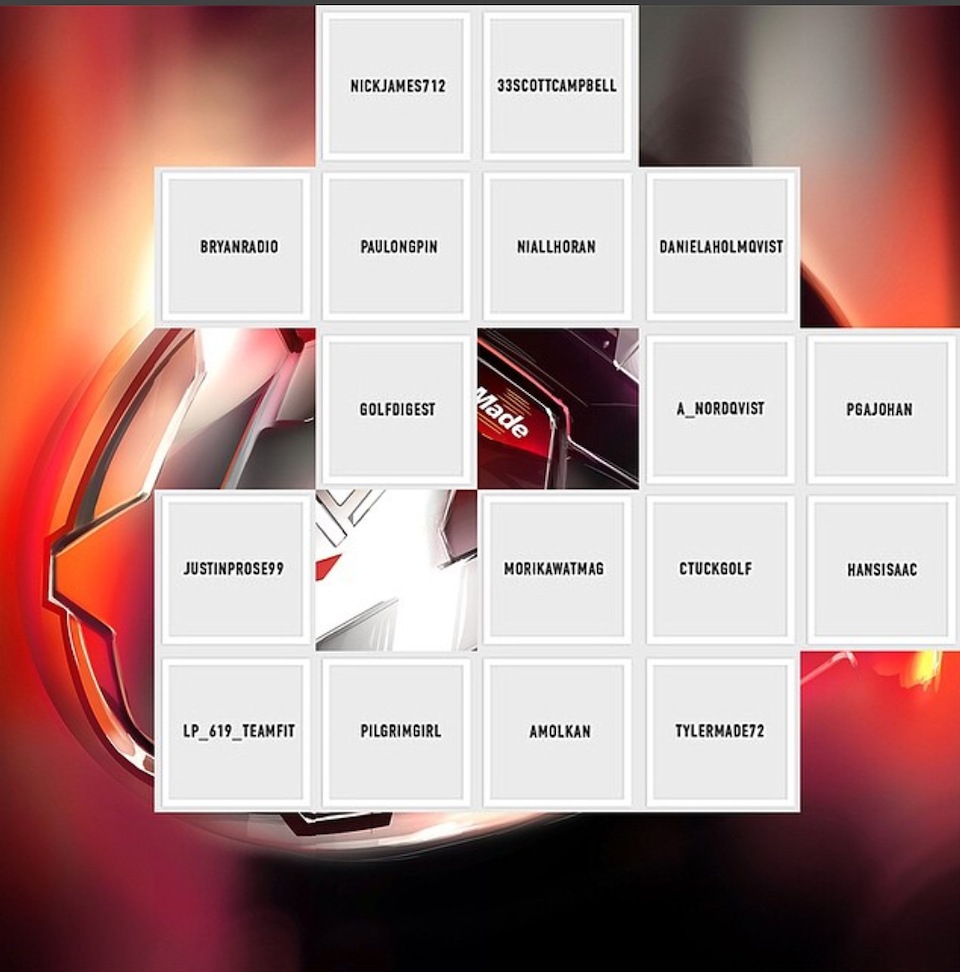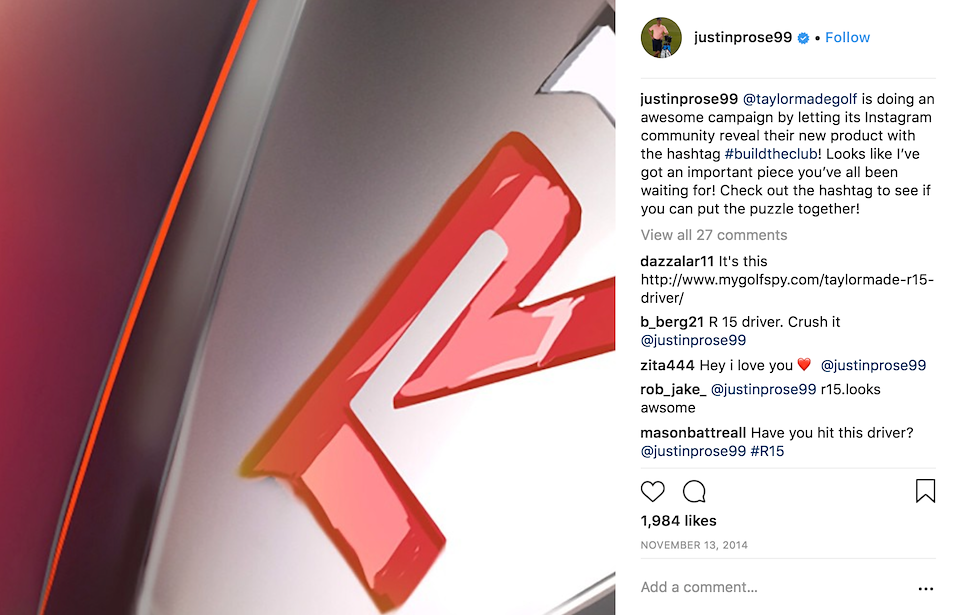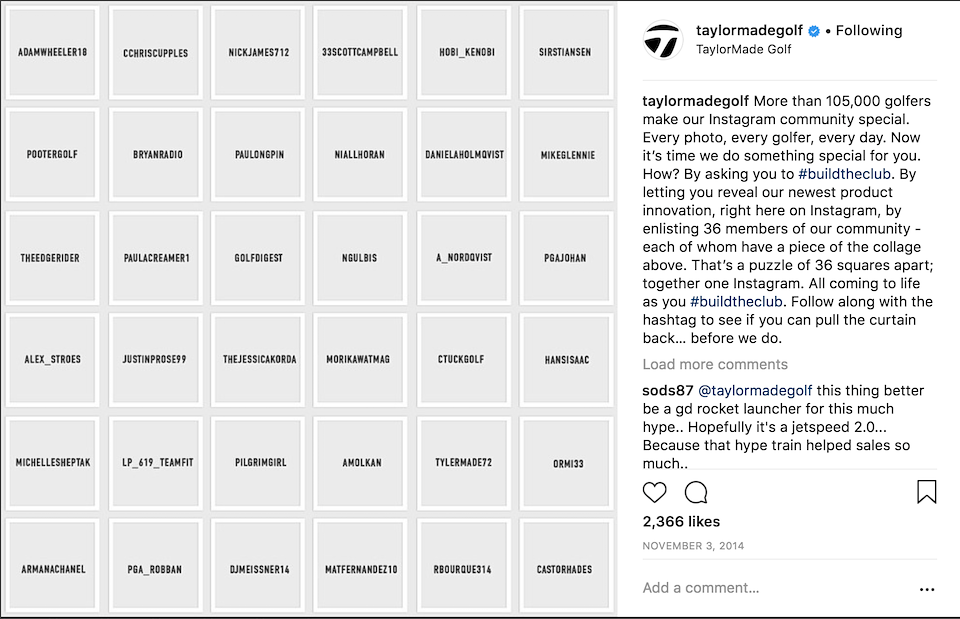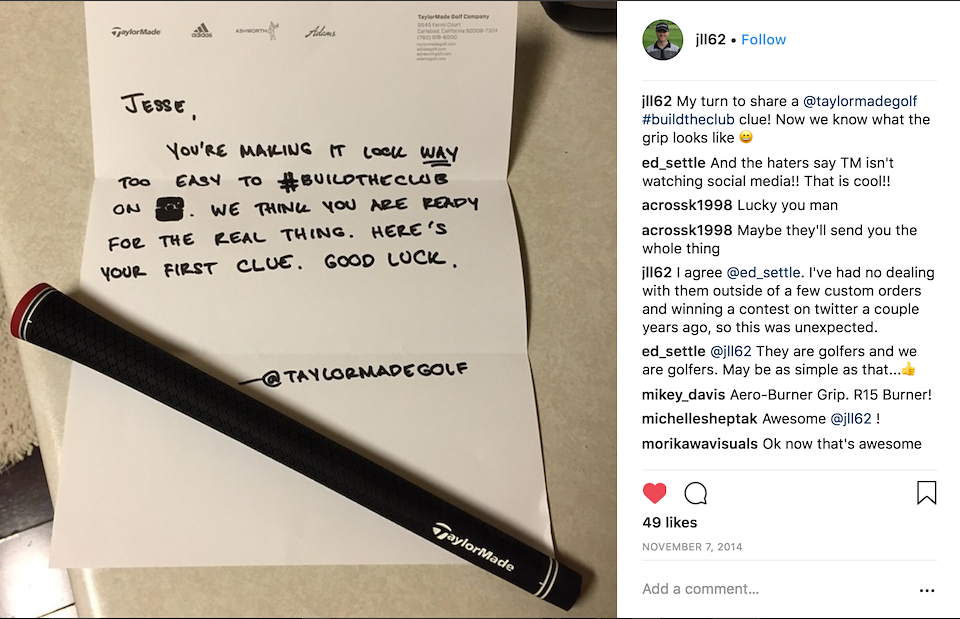 ---
Role Concept, Copywriting, Execution, Reporting

For TaylorMade Golf

Date November 2014

Type Social Marketing
Up Next:
Product Naming: Slimtech Shaft