Product Naming: Slimtech Shaft
In 2015, Adams Golf, an equipment company owned by TaylorMade, was introducing a new set of equipment called Adams Blue, which featured a thinner, all-new shaft technology designed to help golfers launch the ball higher. Adams partnered with a company called Aldila Golf to manufacture the new design, and in 2014, as the company prepared to launch Adams Blue, it needed a creative name for the shaft technology.
I was responsible for coming up with the technology name, which we called SLIMTECH. In brainstorming ideas, I wanted the name to be obvious and to evoke golfers to think curiously about the visible technology, as it was immediately obvious when looking at an Adams Blue product that the shafts were slimmer than normal golf equipment. In the end, this product name technology was featured on all of the Adams Blue metalwoods as part of our partnership with Aldila.
As you can see from snapshots from this Adams Blue video, the SLIMTECH shaft played a key role in the brand's strategy of promoting an "Easy Launch System" and was a critical element of the overall marketing package.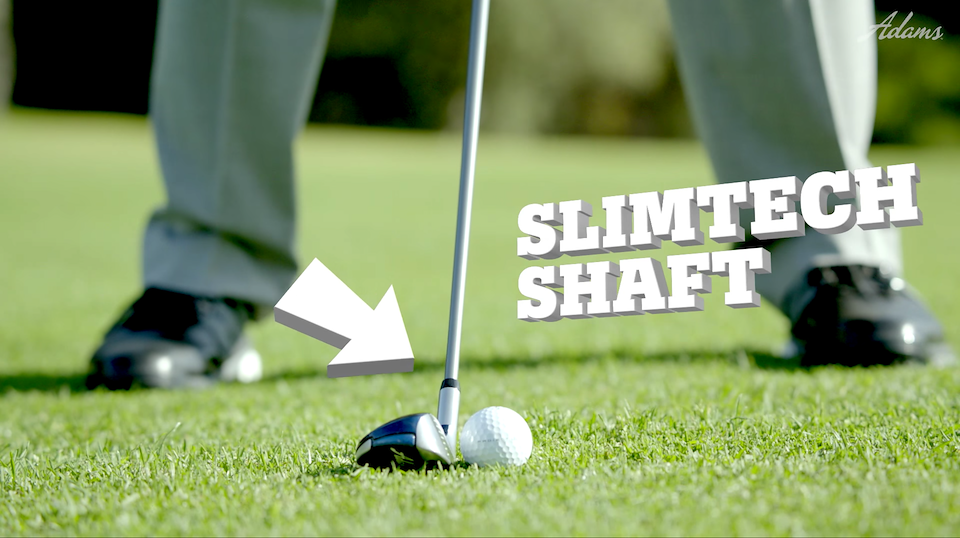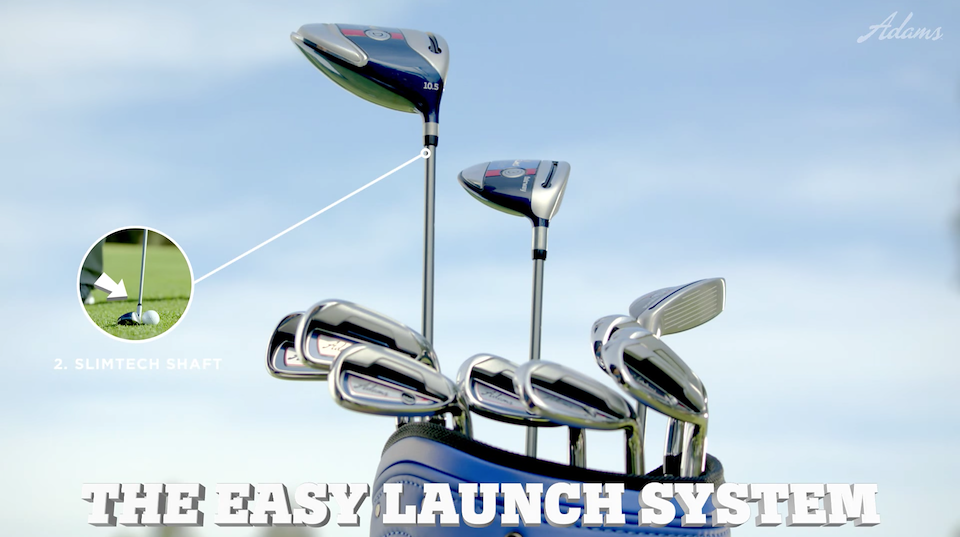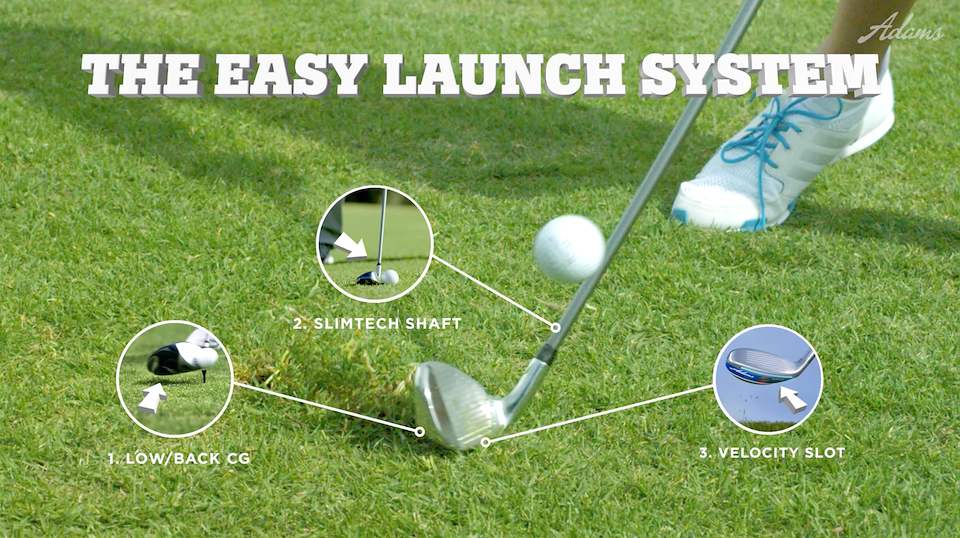 ---
Role Product naming

For Adams Golf

Date February 2015

Type Product naming
Up Next:
Brand Placement: It's Always Sunny