Brand Identity: Sevenfold Consulting
In 2015, I made the decision to venture out on my own and start an independent consulting firm focused on marketing and management. From inspiration to execution, I worked with a very talented friend of mine named Chris Piniarski (pushpincreativegroup.com) to create a brand identity for my business, named Sevenfold Consulting. The naming convention was inspired by two primary influences: (1) first, the promise of offering expert capability in a range of functions (i.e. seven) including marketing and management consulting, copywriting, social media, email, photography, strategy, etc and (2) a company called Robert Talbott clothiers, which makes a hand-crafted necktie product called "Sevenfold", which is immaculately and precisely created without the use of sewing or stitching.
Some background: My father has long carried Robert Talbott ties in his speciality clothing store and I've actually visited their headquarters in Monterey, California, where I was able to watch a Sevenfold tie being made in person. Hence, in the final product you see the design inspiration of a necktie as part of the number "7" iconography, which gives an elegance to the brand mark I was hoping to achieve. Included here is the final brand identity, including the logo, inspiration board and one extra element from my business card.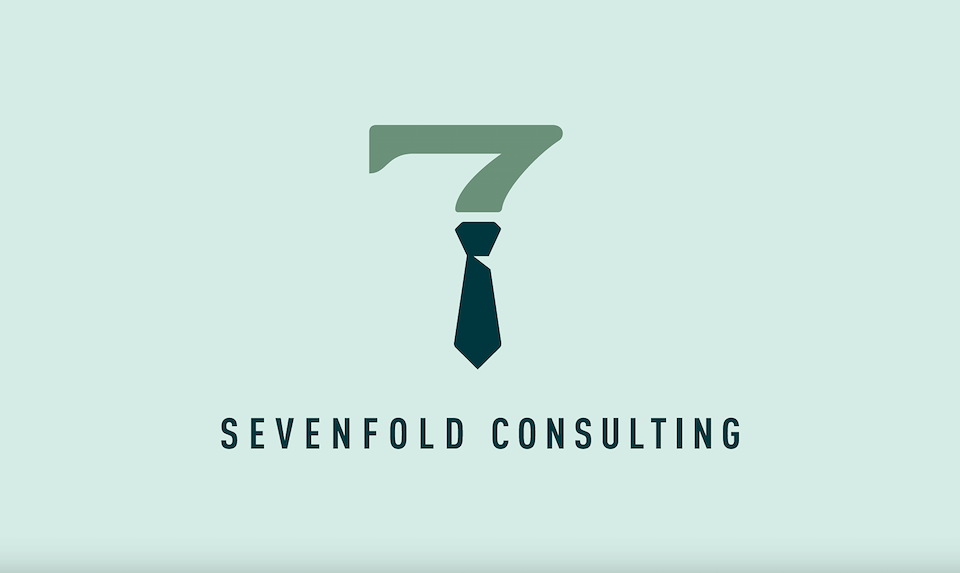 Final Identity — Sevenfold Consulting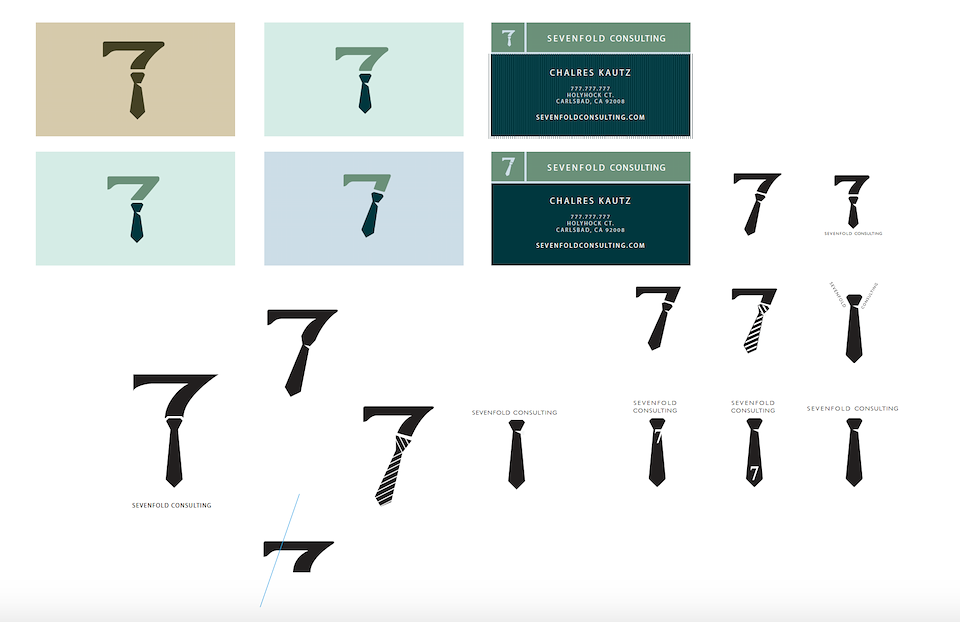 Design Inspiration / Iteration — Early Sketches — Sevenfold Consulting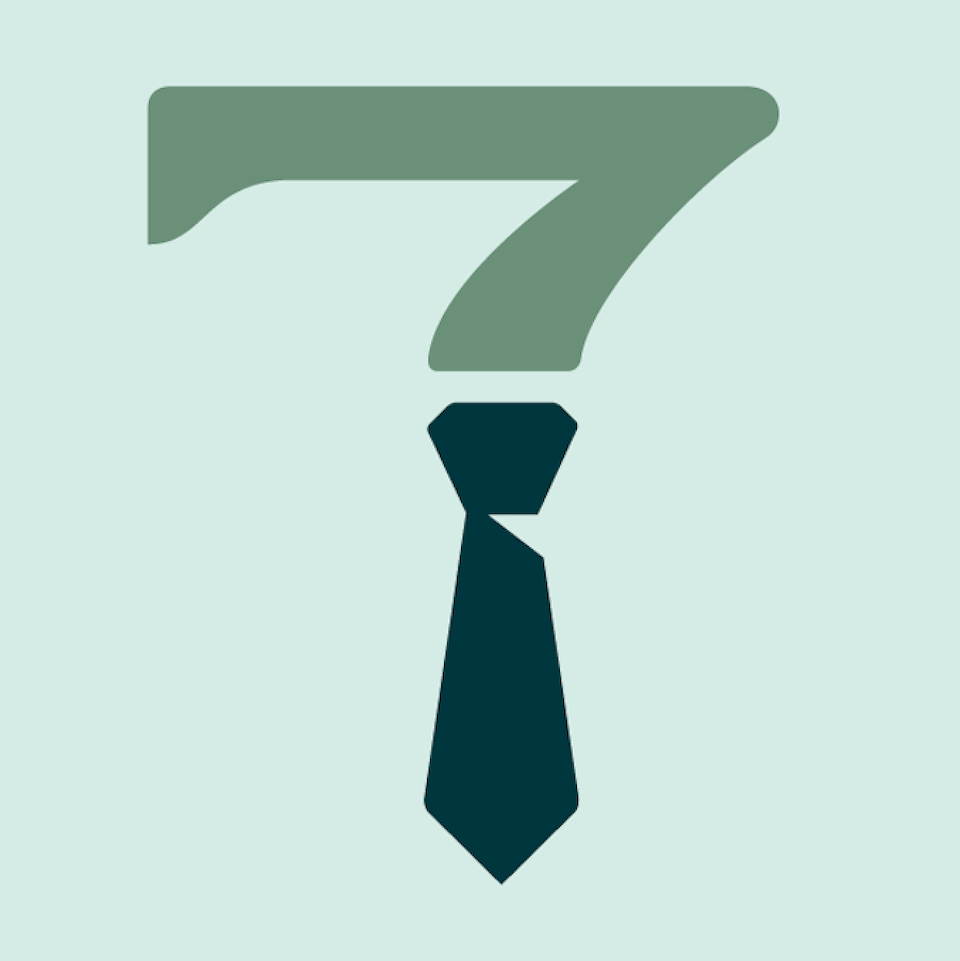 Standalone "7" Iconography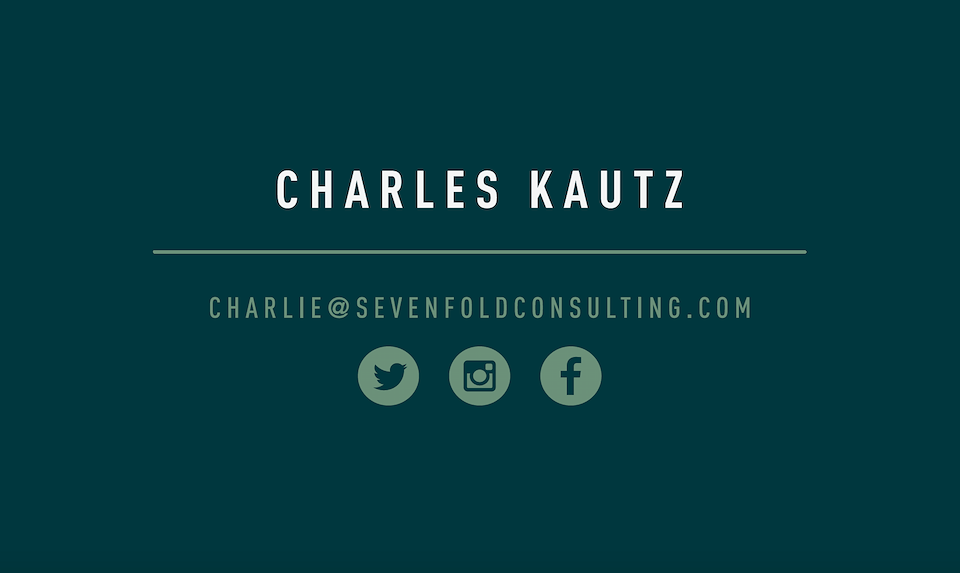 Back of Business Card — Sevenfold Consulting
---
Role Design Direction / Inspiration / Project Management

For Sevenfold Consulting

Date 01/2015

Type Brand Identity
Up Next:
Fast Company: How Uber, Adidas, and Tesla Use Strategic Relationships To Get Ahead