Program Management: TaylorMade 3.0
In 2013, I was appointed to a core team of five employees at TaylorMade Golf with the task of designing and leading an organizational development program to accelerate distributed leadership and shape new global business strategies. It altered the trajectory of my career in a dramatic way personally and professionally. My first foray into actionable change management work included leading our soup-to-nuts program development, including our naming convention (TaylorMade 3.0), strategy, brand identity (enclosed), mission statement and internal marketing and communications. During this process, I also conducted strategic research and analysis reporting directly to executive management.
This portfolio entry features two defining documents from the TaylorMade 3.0 program:
(1) The "Digital Handbook" we created to share with employees and executive management at TaylorMade, which outlined key components of our strategic approach and three primary values (Collaborative Spirit, Creativity Everywhere and Leaders Everywhere) embodied by our brand icon.
(2) Our 2013 "Year in Review" document summarizing our critical research, learnings and achievements in the first seven months of the TaylorMade 3.0 program. You'll notice within this document an evolution of our brand identity including a new color scheme and two new taglines we used in association with our marketing approach: (a) Creativity Everywhere. Leaders Everywhere (p.1) and (b) Join. Learn. Engage (p.2). The document further highlights some of our success stories from the first year of the program, as well as some of the offline meeting activations (30 Minutes for 3.0) we created to drive momentum, engagement and conversation offline with employees.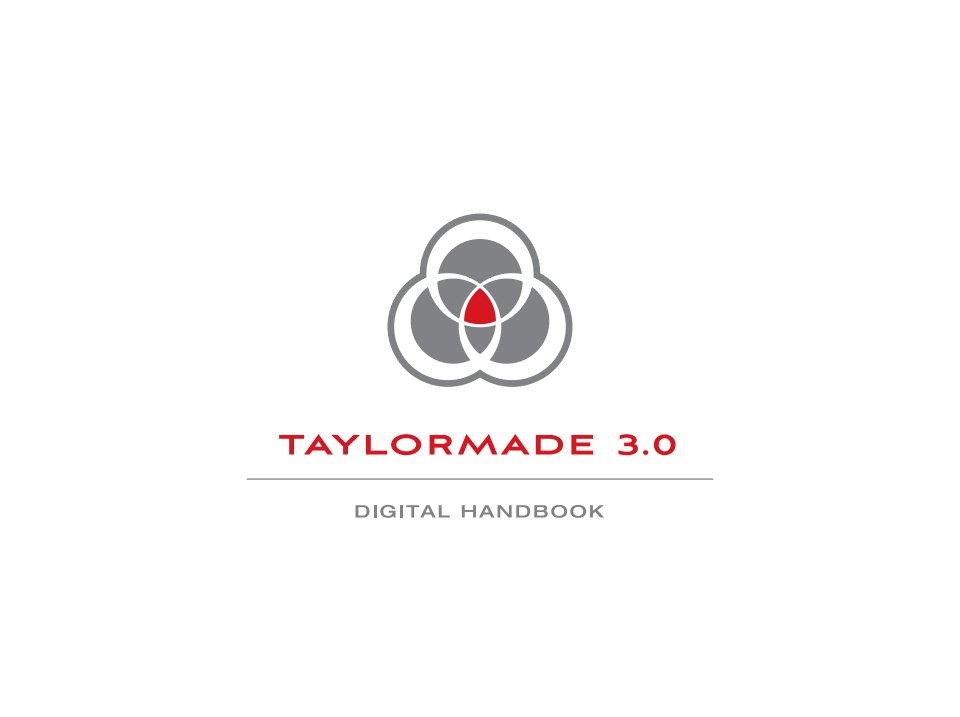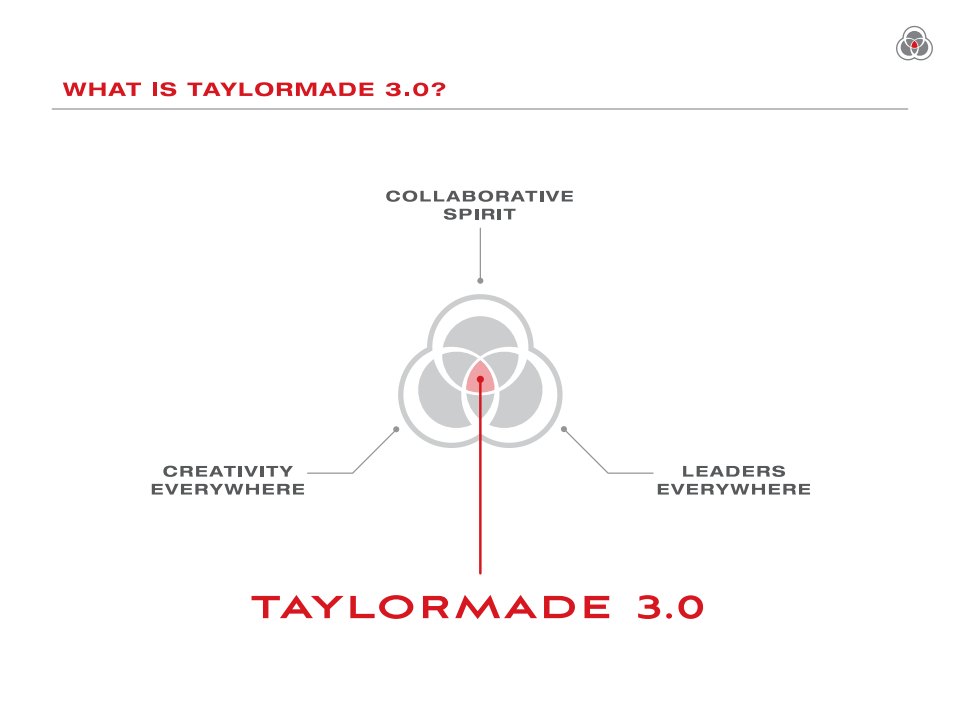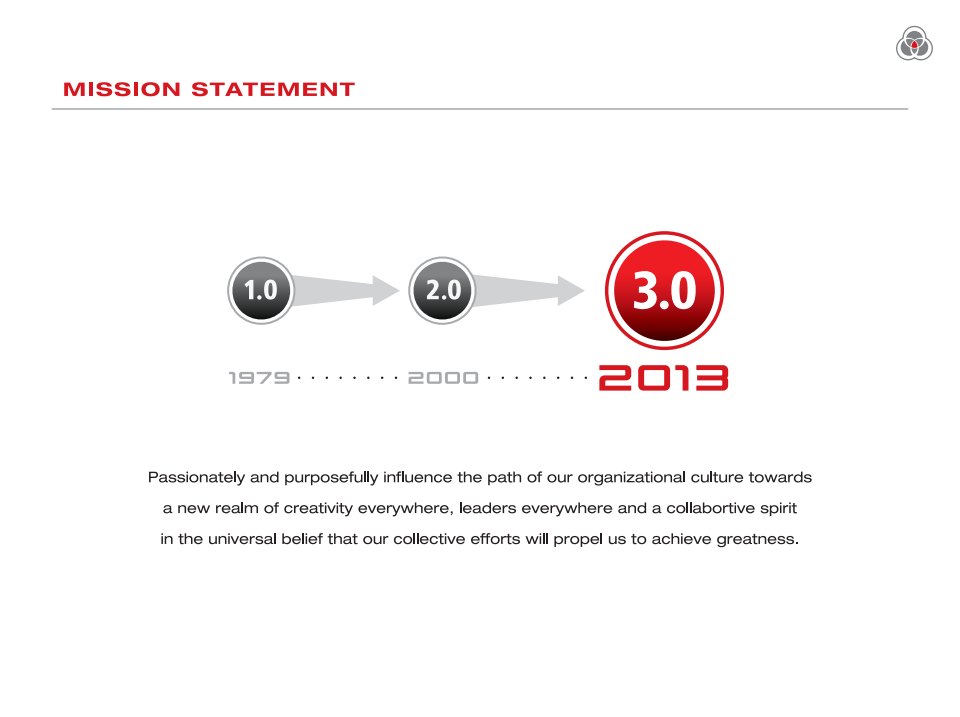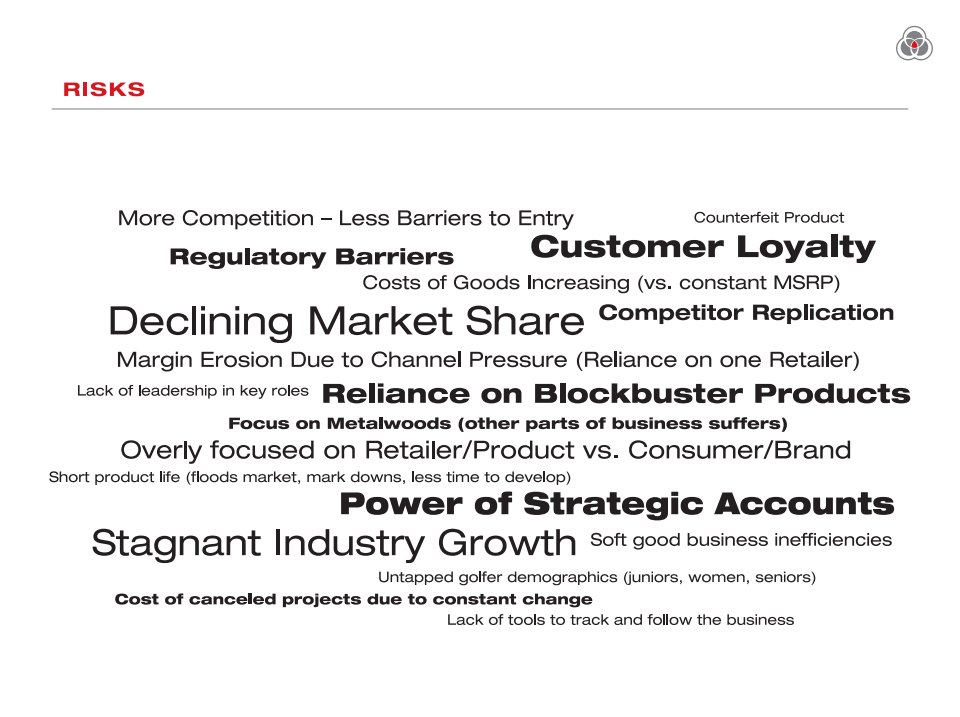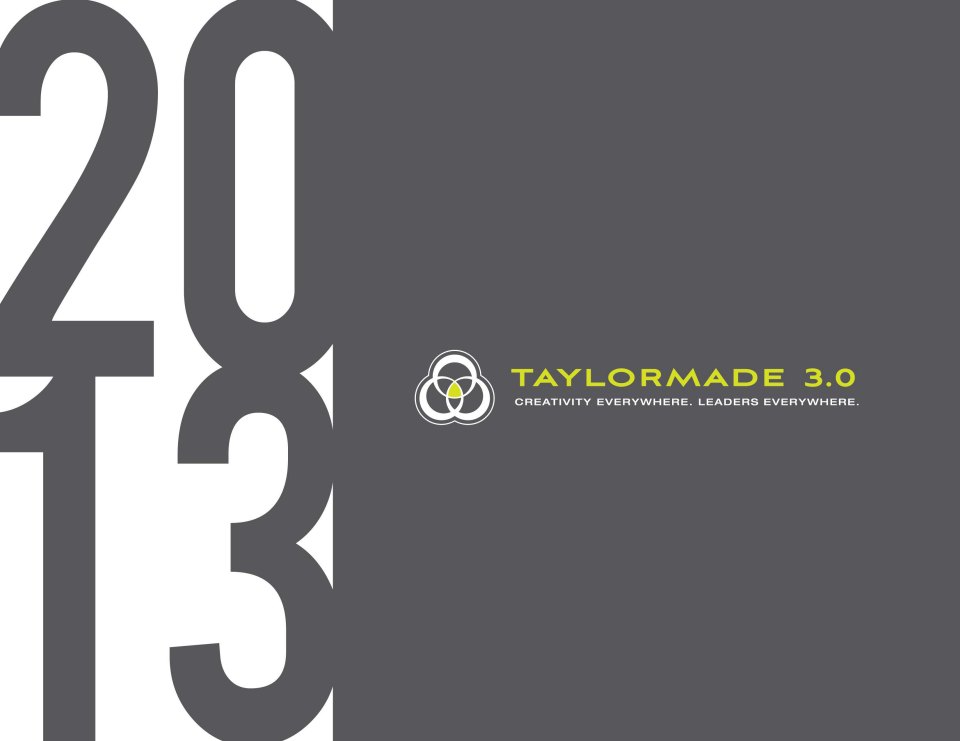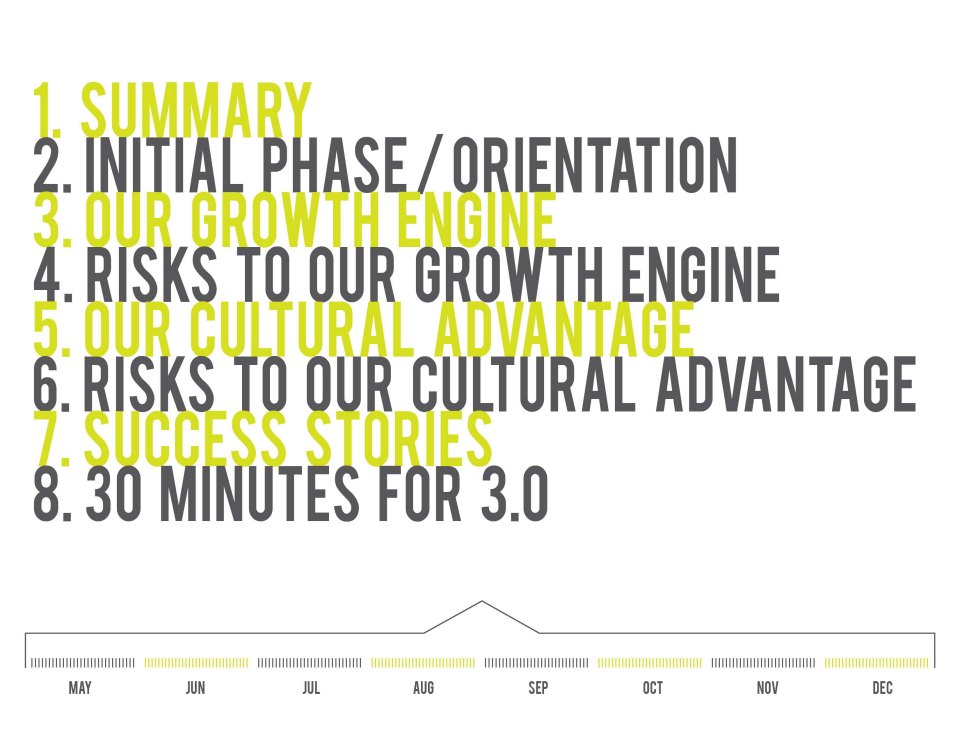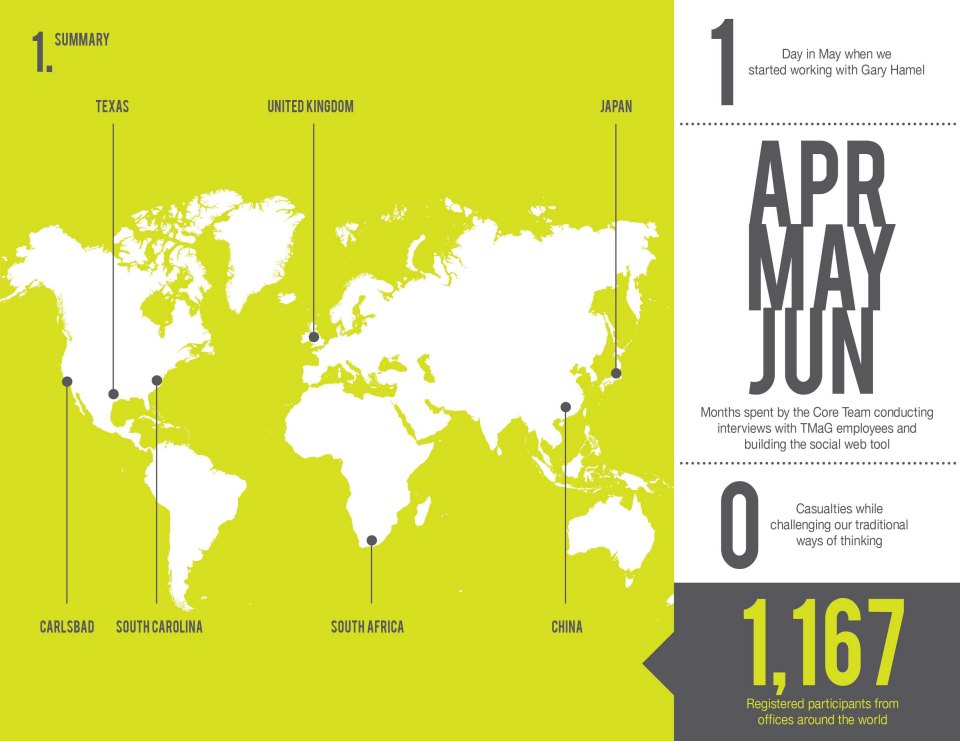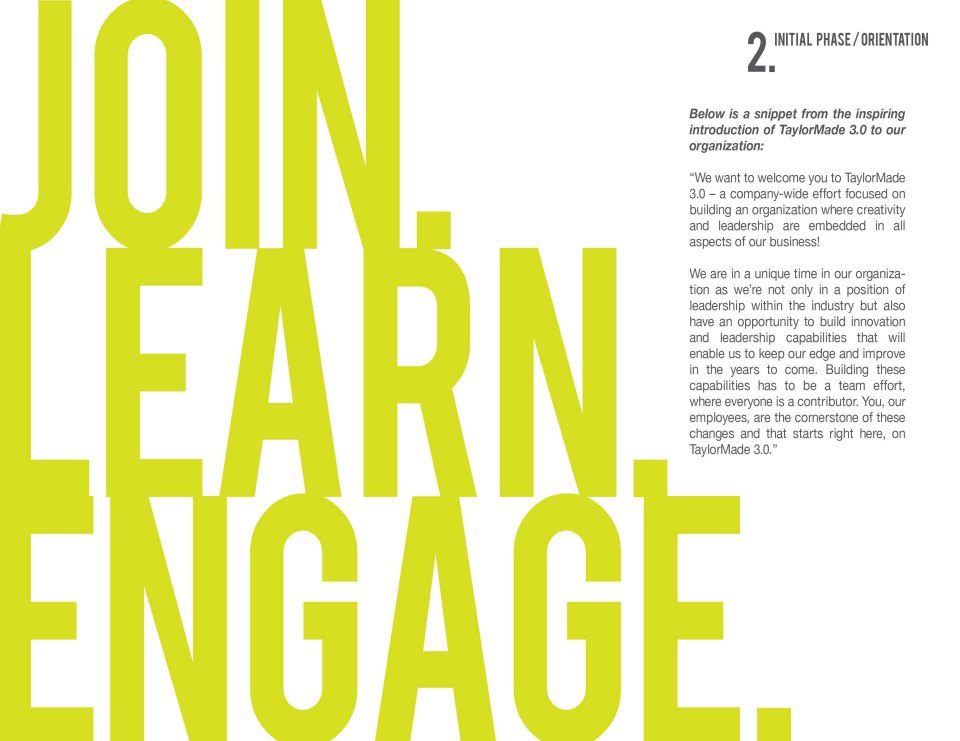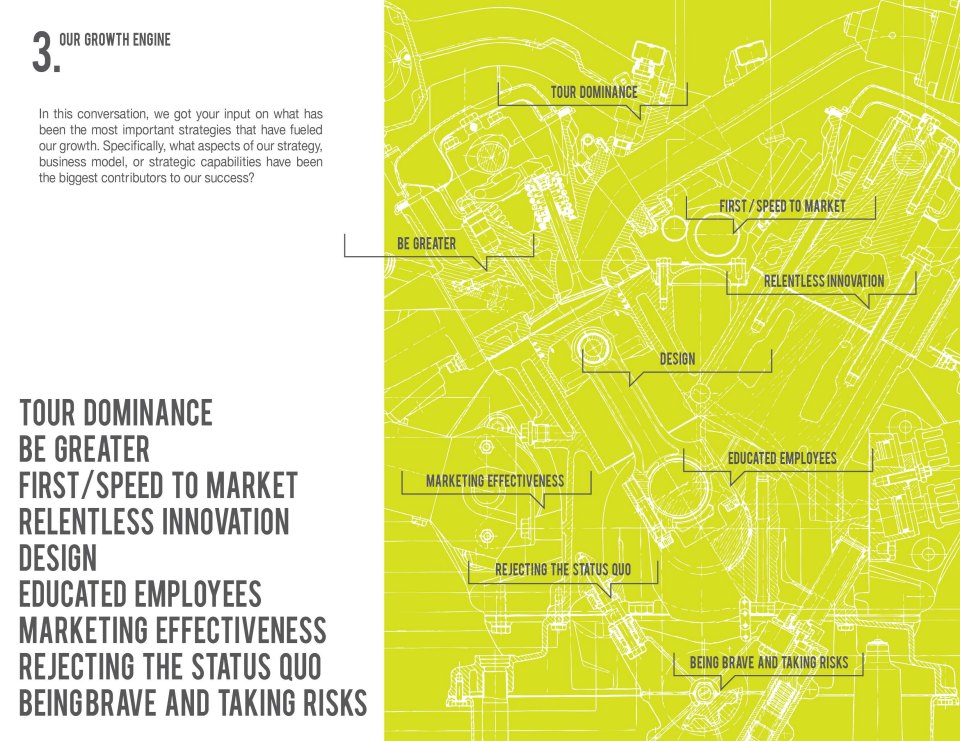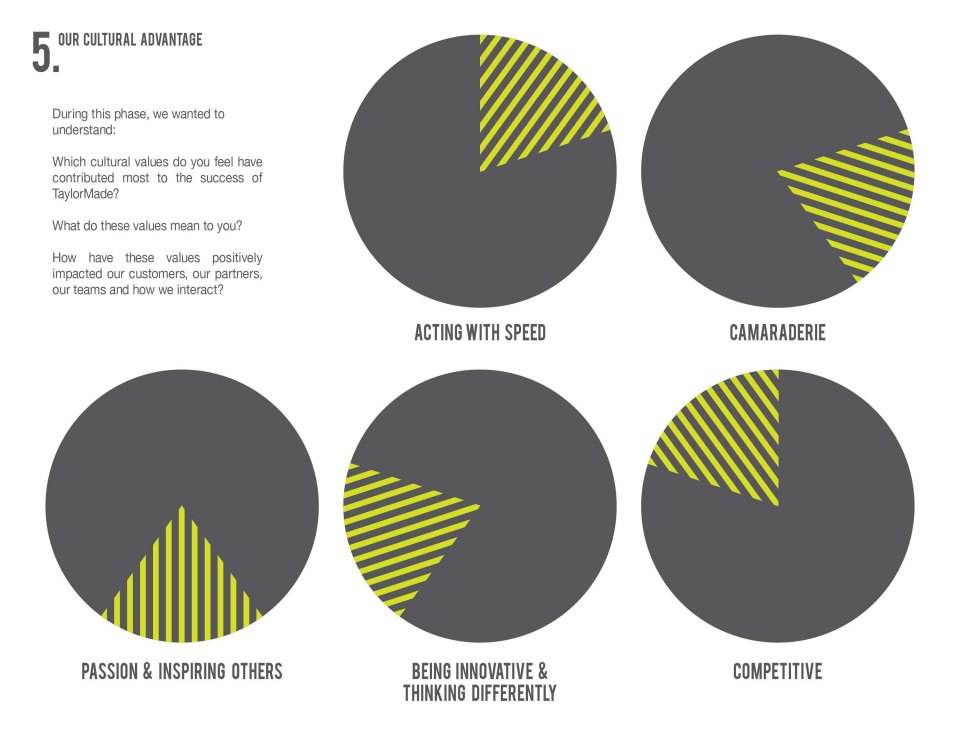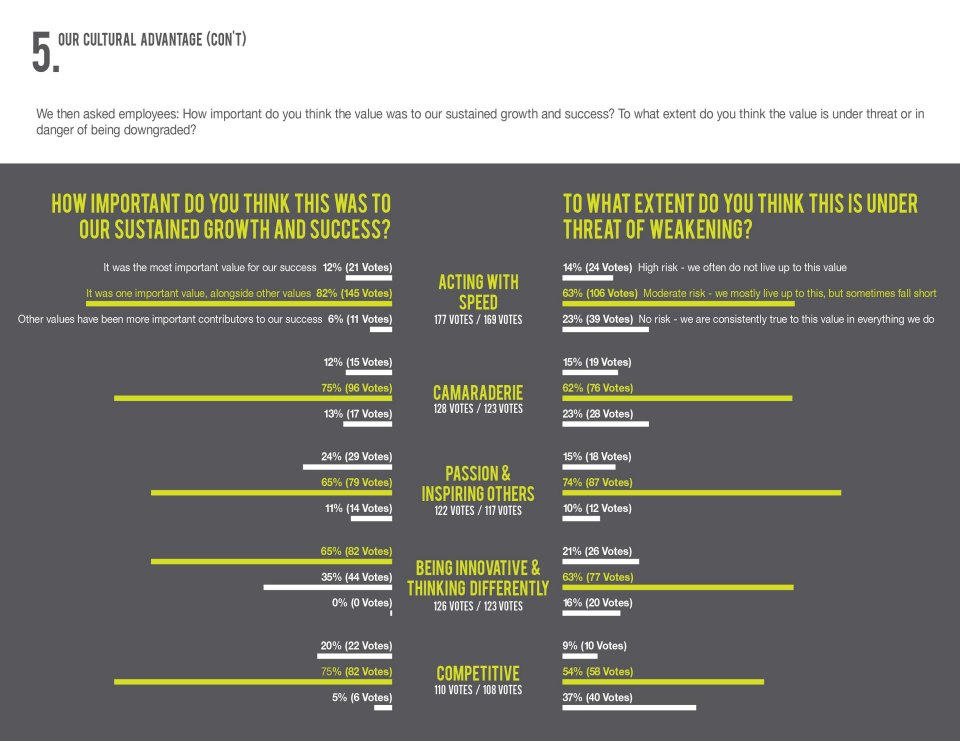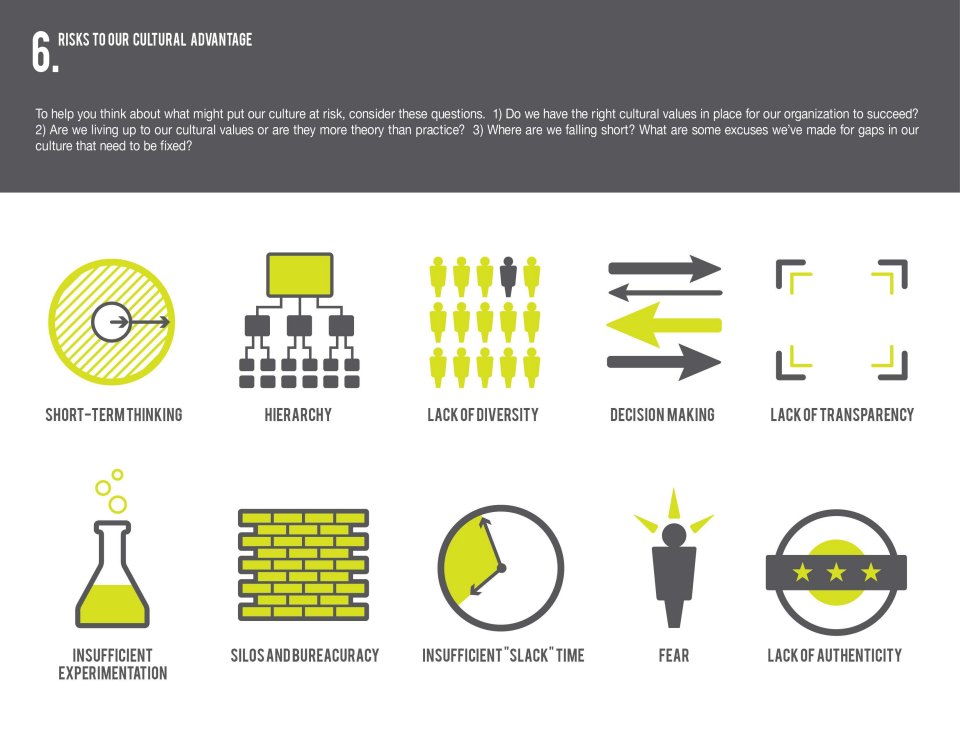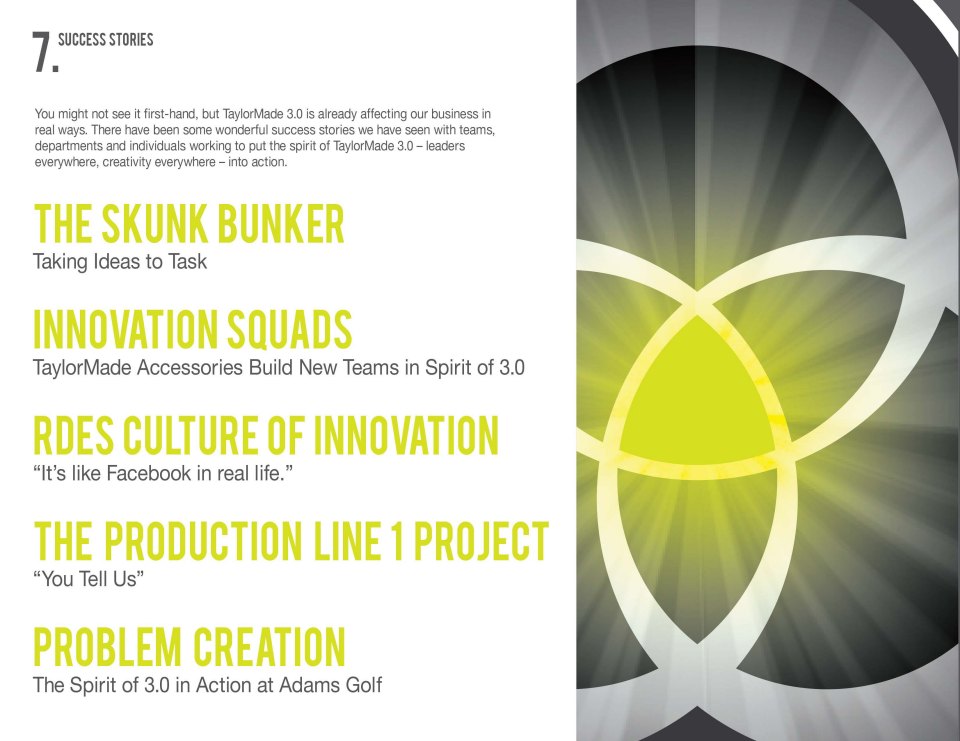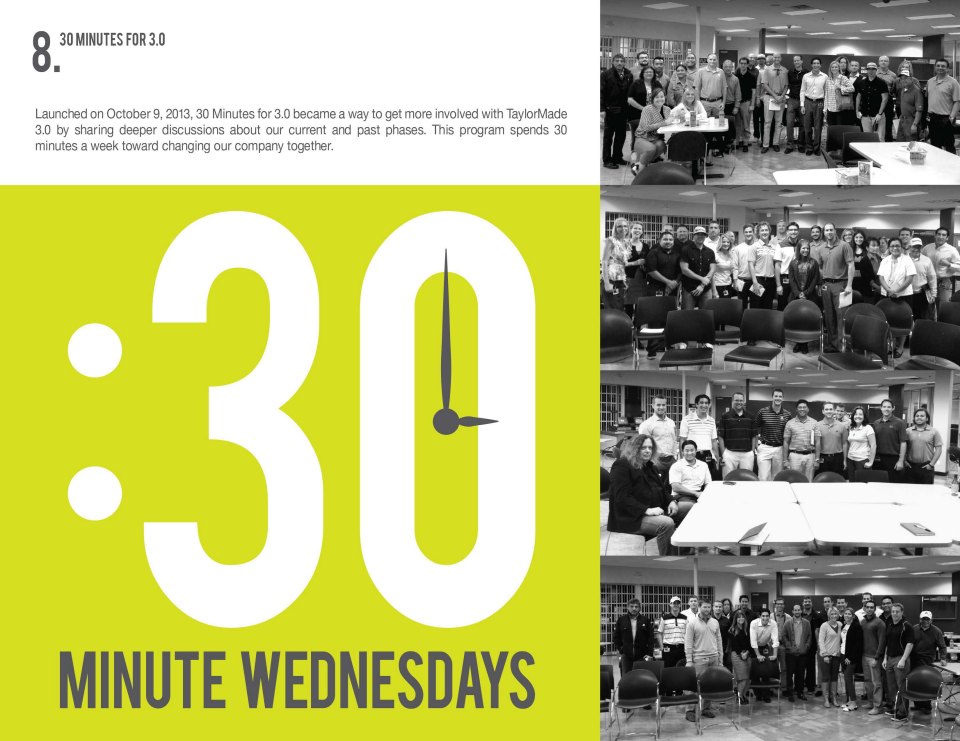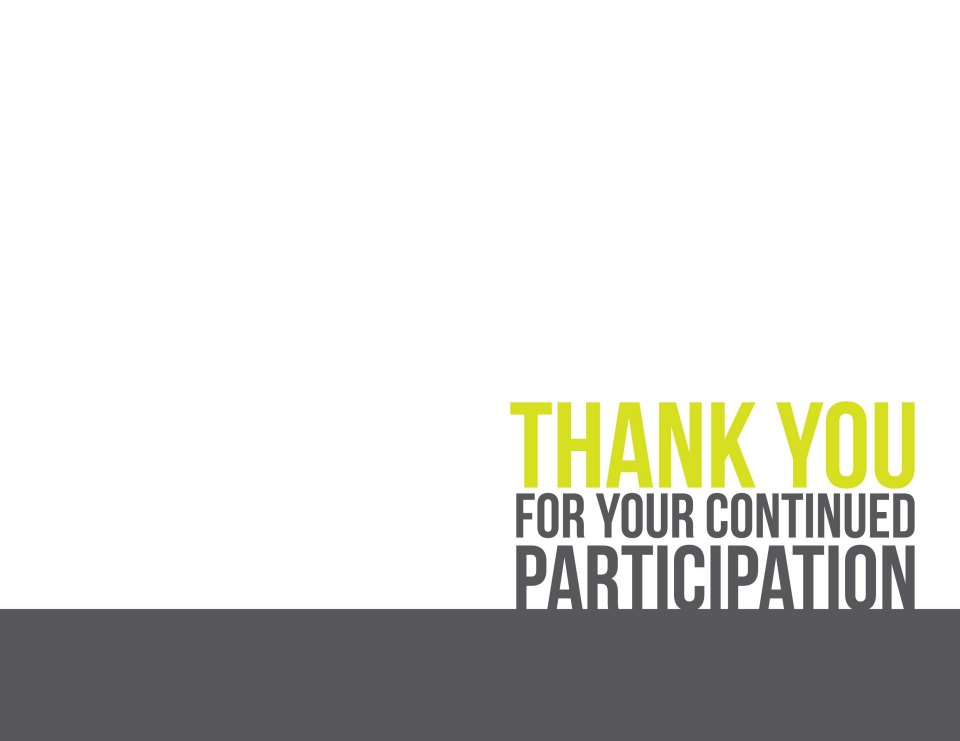 ---
Role Program Manager / Organizational Development

For TaylorMade Golf

Date 2013-2015

Type Organizational Development / Chanage Management
Up Next:
Brand Identity: Sevenfold Consulting